Our Story
Our founder, Afolabi is a Business Systems Consultant with over nine years of experience consulting in Salesforce and other business systems. He has managed over 30 projects for companies such as Loot Crate, and Westfield. After the completion of his MBA, he started a small DJ business to fuel his passion for music. During this period he recognized that industry was missing a place where Individuals, event planners, and Freelancers can coexist, create and manage every aspect of an event in the same place. Afolabi began working on a platform that will enable an easier way to create events, invite friends and family, sell tickets, and hire freelancers. Presenting Festful, an Event Management tool that checks all your boxes.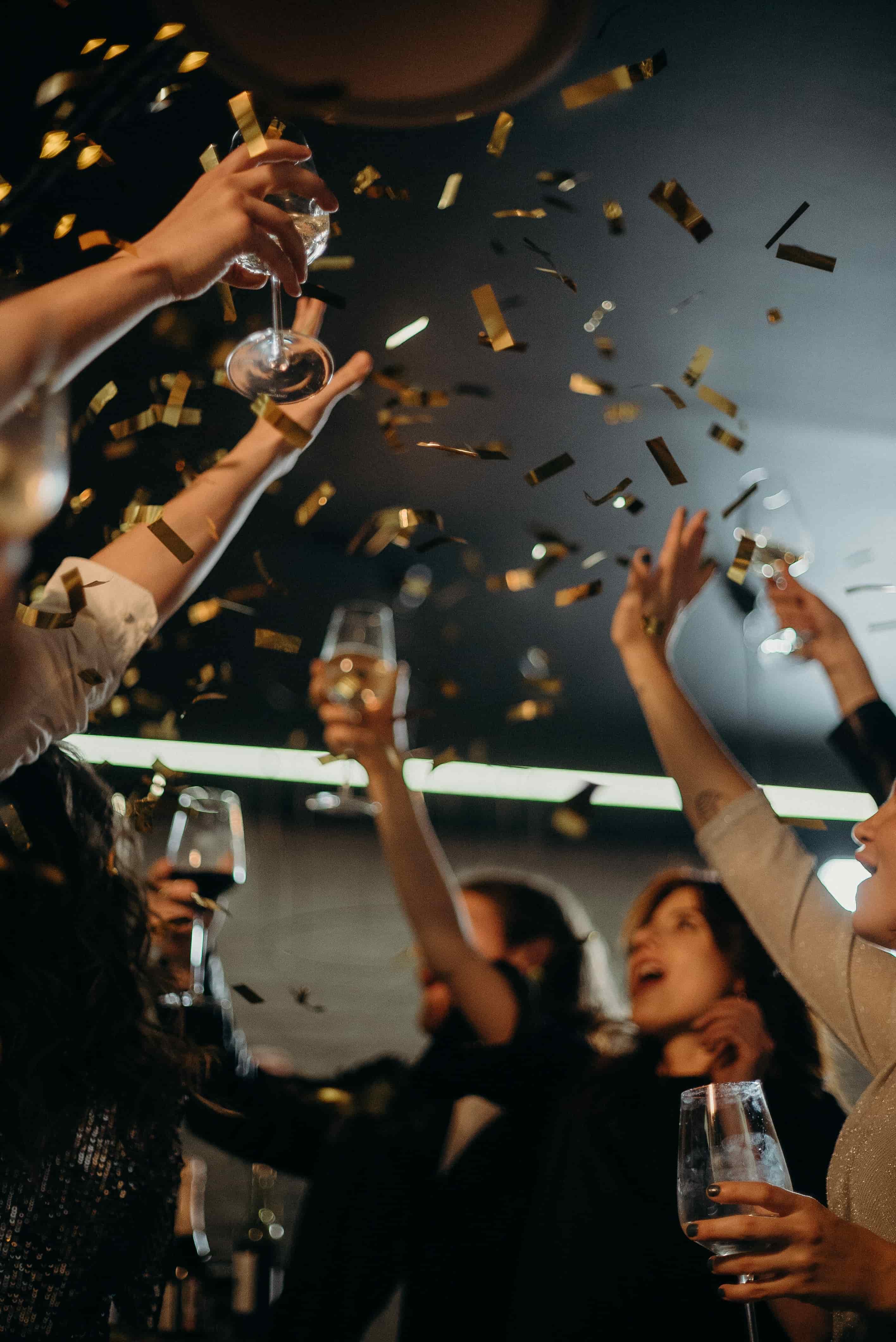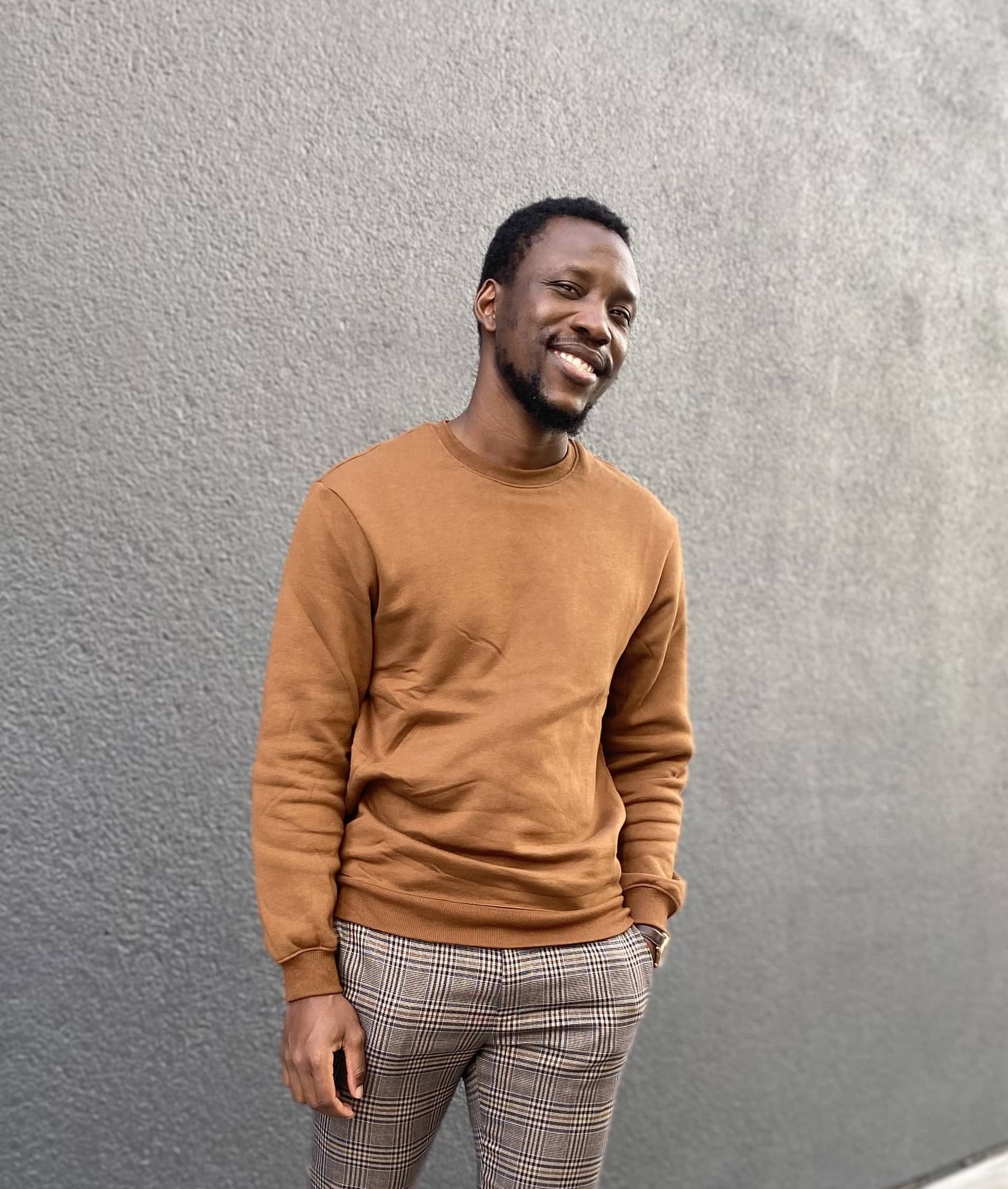 Afolabi Onanuga
Founder & CEO
Want to join the team?
Click on the blue round button at the bottom right corner of this page. You can also email our support team at info@festful.app.